Fun Fact Fridays: "Harry Potter" and "Twilight" Star Engaged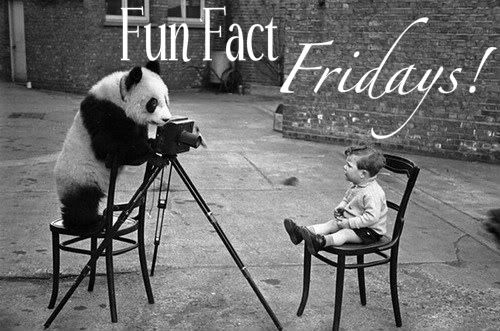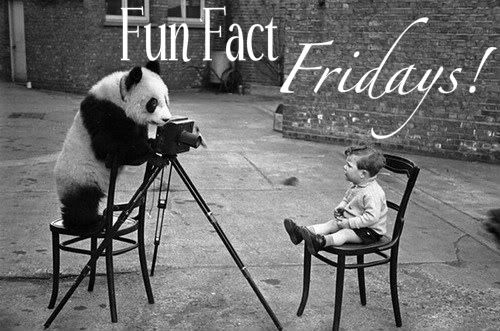 Image via FunGallery
"Harry Potter"'s Bonnie Wright (Ginny Weasley) and "Twilight"'s Jamie Campbell Bower (Volturi Vamp, Caius) are engaged.
image via:
The Fab Life
TGIF, everyone! Hope you have a great weekend
P.S. Liking this Facebook Page will help save Unicorns. So really, it's all for a good cause
. Also,
subscribe to the FREE Weekly Newsletter
because NINJA Belly Buttons get exclusive content like incredibly cool and useful products for daily life.So useful they'll help you evolve. Like, really. You'll function better than the rest of us homosapiens.